WE ARE OPEN FOR LUNCH!!! Enjoy your favorites and daily Chef specials!
10:30 - 11:30 ENCORE PERFORMANCES ARE BACK !
NEED TO CANCEL A RESERVATION? Please Give Us 48 Hour Notice. Thank-you!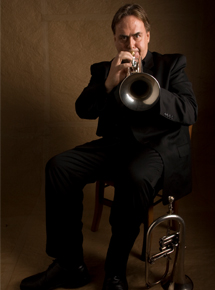 TUESDAY NIGHT SPECIAL
Tuesday Night Special
3 for $30 Menu.
Walt Szymanski
nu l, - July 20, 2013
SEATING TIMES:
July 17 & 18, Seatings 6:30 & 8:30, No Cover Charge
July 19 & 20, Seatings 6:30 & 9:00, $15 Cover & 10:30 Open Seating Encore Performance, No Cover
DESCRIPTION:
Native Detroiter Walt Szymanski has enjoyed a vast and exciting career of nearly 40 years. From his earliest days as a young choir singer he knew that his mission in life was to develop his musically artistic talent that had been bestowed upon him by the creator.




In 2007 he was hired by Ray Chew at BET as an arranger/orchestrator for the show "Sunday's Best," working with Reverend Kirk Franklin and other Gospel artists. He also arrangedthe music for President Obama's first inaugural ball which featured Beyonce. In 2011, Walt landed a position as orchestrator/arranger with the TV show "American Idol" and is still on staff working from his new home in Quito, Ecuador.




Presently Walt is a professor of Jazz studies at the University of San Francisco de Quito's (Ecuador) College of Music. The program is an international affiliate of the Berklee School of Music in Boston and his duties include heading the brasswinds department, contemporary arranging and composing for large ensembles and directing mini and big bands.
The Delicious Fare
Below are some amazing selections that will be a perfect complement to your night.